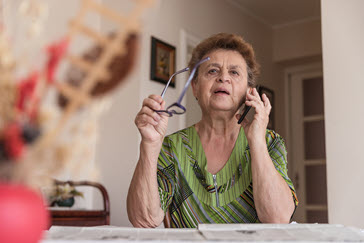 A resource hotline provides informational messages about various community resources to callers via recorded messages or by pointing to an authoritative resource and having our bot read the content aloud.
Demo Line: (317) 751-2665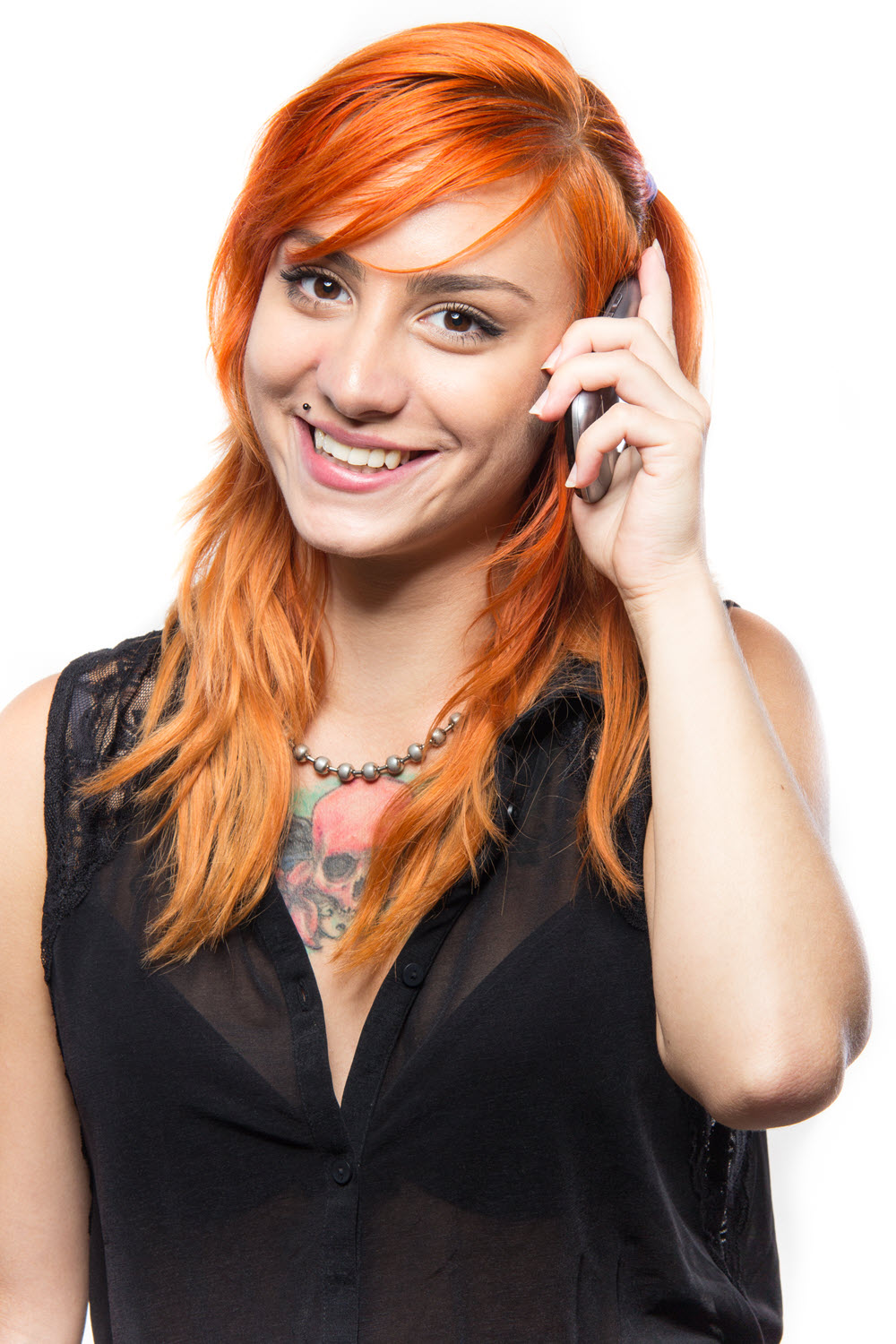 Our Community Calendar option lets callers hear a list of upcoming events read aloud to them. The calendar automatically purges past events and can be integrated with your existing website event calendar.
Demo Line: (818) 431-2255