Callers hear upcoming events based on the time they are calling.
Past events are skipped so library staff don't have to keep updating the message.
Image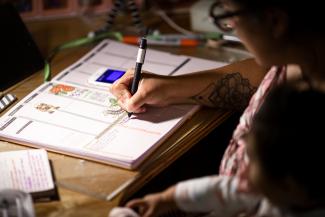 How much does it cost?
One-time setup fee: $500
Includes unlimited training and planning consultation.
Annual subscription: $1,300
View our pricing page for details.
Consortium pricing available.
Contact us.