Helping libraries
provide cost-effective Dial-A-Story


and other

phone-based services

to their communities
No computers? No problem.
LibraryCall serves everyone in the community — even those without smartphones, computers, or home Internet access!
No phone lines required.
LibraryCall is cloud-based — no need to call the phone company or IT department — and callers never hear a busy signal!
Choose "Say" or "Play" options for callers!
LibraryCall can play pre-recorded audio files or our bot can automatically "read aloud" text information to callers.
Image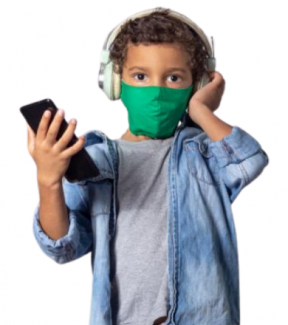 Demo Line: (279) 205-4357 Check out our Demo Line, featuring a rotating story selected from our Storytime Commons