Helping libraries
deliver stories and information


to everyone online and via telephone
No computers? No problem.
LibraryCall serves everyone in the community — even those without smartphones, computers, or home Internet access!
No phone lines required.
LibraryCall is cloud-based — no need to call the phone company or IT department — and callers never hear a busy signal!
Our Dial-A-Story services make it easy to deliver excellent stories.
Use stories from our diverse collection of English and Spanish stories or create your own.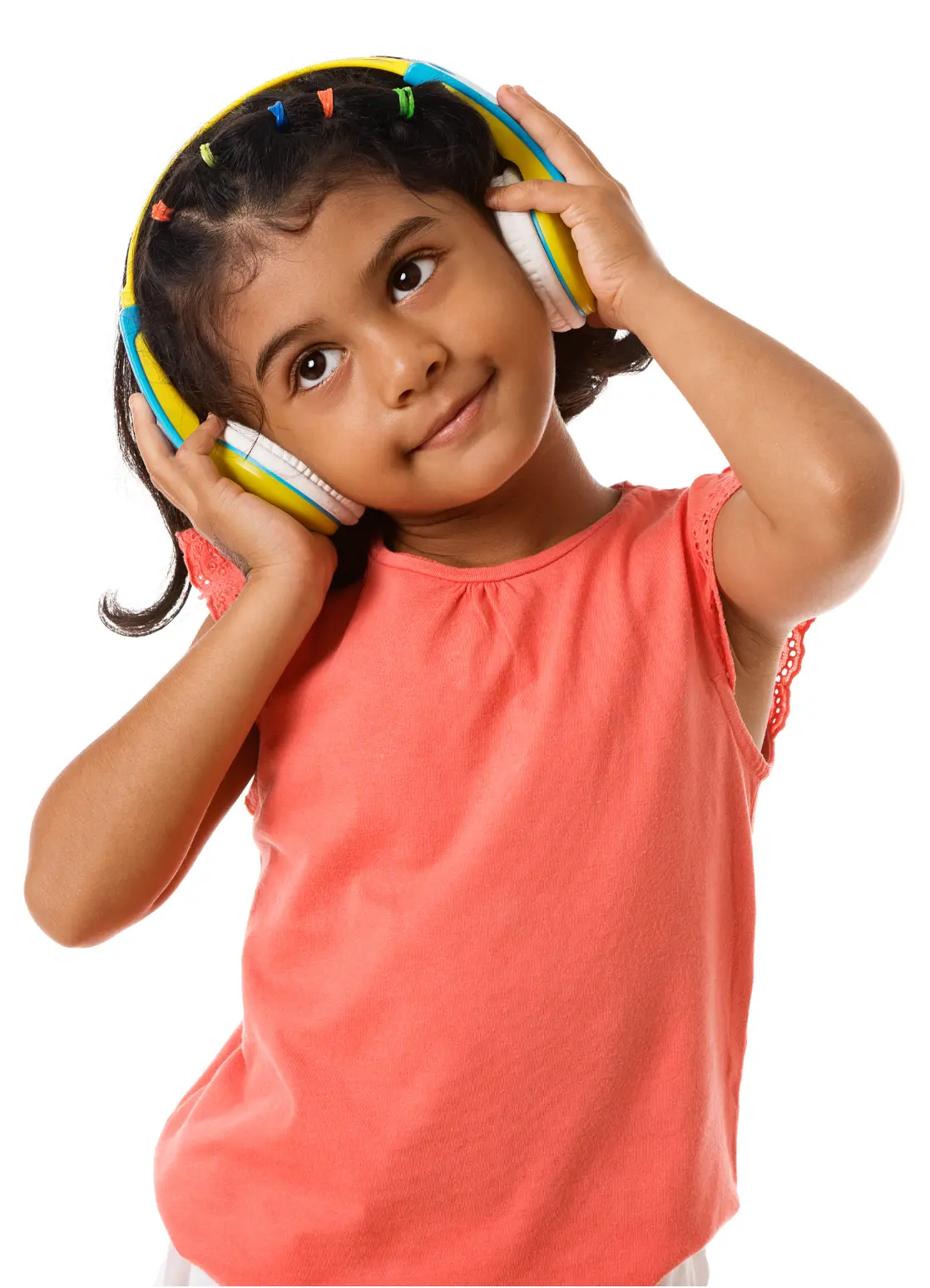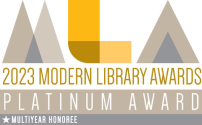 We are pleased and honored to announce LibraryCall was judged by librarians and received a Platinum Award from LibraryWorks for the second year in a row.