LibraryCall helps libraries provide cost-effective Dial-A-Story and other phone-based services to their communities.
No computers? No problem. LibraryCall serves everyone in the community — even those without smartphones, computers, or home Internet access!
No phone lines required. LibraryCall is cloud-based — no need to call the phone company or IT department — and callers never hear a busy signal!
Choose "Say" or "Play" options for callers! LibraryCall can play pre-recorded audio files or our bot can automatically "read aloud" text information to callers.
Image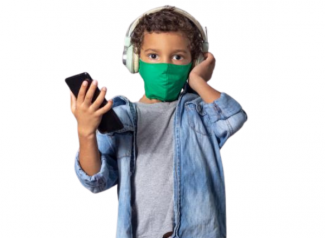 Share story recordings with other libraries and add their stories to your program. We're also working to license short-form content from children's publishers in multiple languages.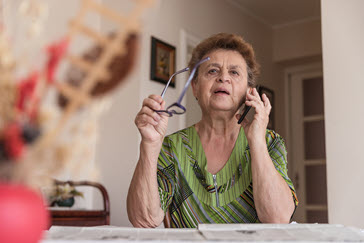 A resource hotline provides informational messages about various community resources to callers via recorded messages or by pointing to an authoritative resource and having our bot read the content aloud.
Demo Line: (317) 751-2665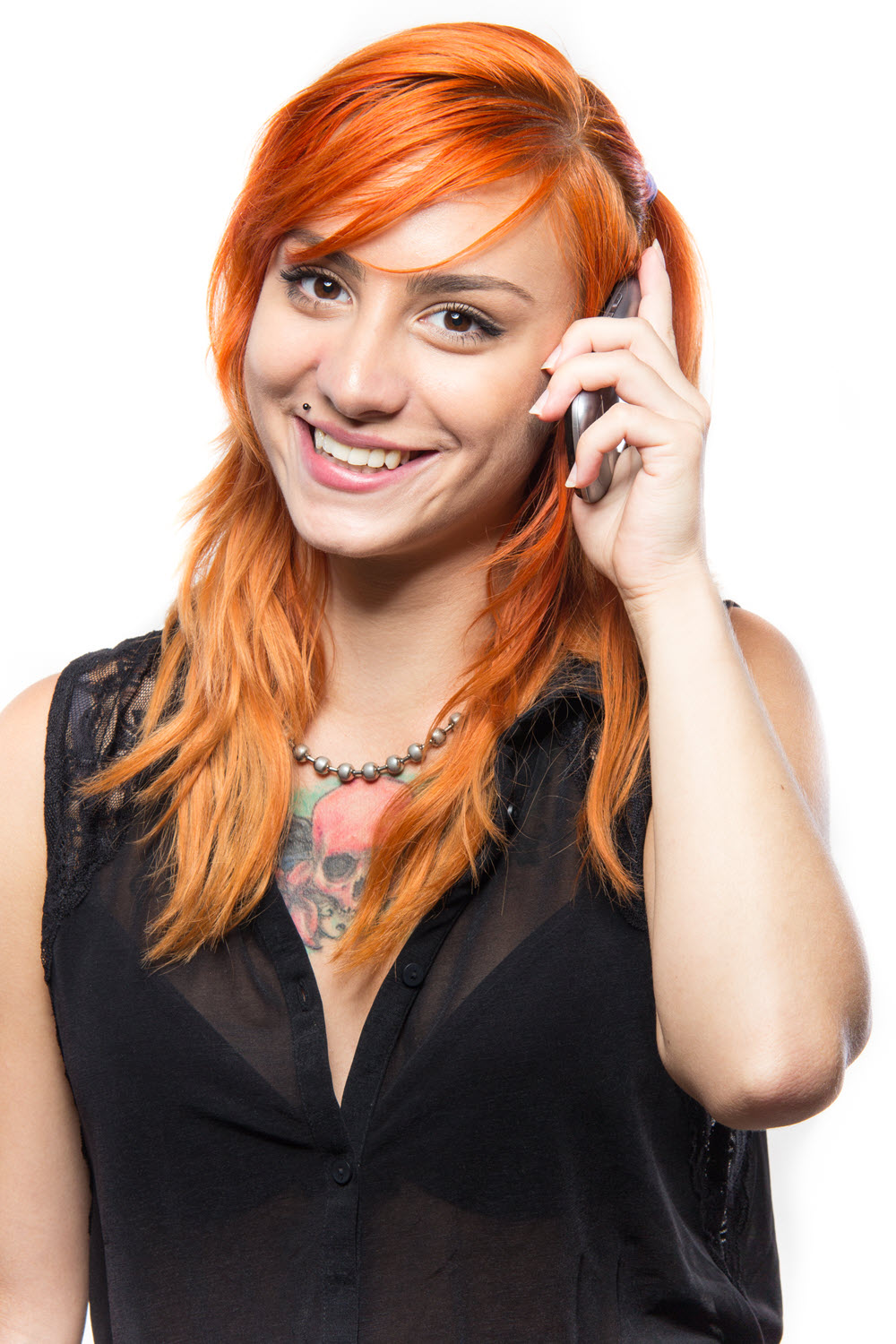 Our Community Calendar option lets callers hear a list of upcoming events read aloud to them. The calendar automatically purges past events and can be integrated with your existing website event calendar.
Demo Line: (818) 431-2255