LibraryCall helps libraries provide cost-effective Dial-A-Story and other phone-based services to their communities.
No computers? No problem. LibraryCall serves everyone in the community — even those without smartphones, computers, or home Internet access!
No phone lines required. LibraryCall is cloud-based — no need to call the phone company or IT department — and callers never hear a busy signal!
Choose "Say" or "Play" options for callers! LibraryCall can play pre-recorded audio files or our bot can automatically "read aloud" text information to callers.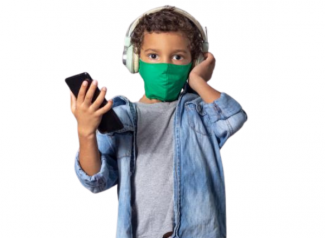 Check out our Demo Line, featuring a rotating story selected from our Storytime Commons.
Demo Line: (279) 205-4357
A shared collection of content available for your Dial-A-Story program, the Storytime Commons consists of stories we've curated, adapted and recorded as well as content we've licensed for our library customers to use. Also includes recordings customers share with one another, approved by our staff librarians.