"We're in a rural area and many in our community don't have access to dependable internet. LibraryCall is a fantastic way to continue to be of service to our patrons who might feel disconnected otherwise."
Share story recordings with other libraries and add their stories to your program. We're also working to license short-form content from children's publishers in multiple languages.
Image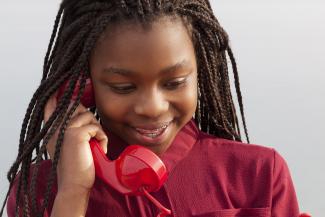 Deliver callers an up-to-date, diverse story every week.
Local numbers available throughout the US and Canada.
Callers hear your welcome message and our Story of the Week, available in English and Spanish.
No staff time commitment.
Image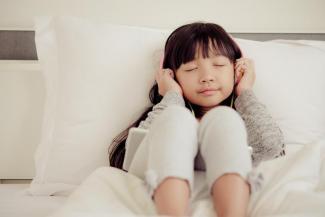 Easily record and upload your own stories with any smartphone or laptop.
Share stories with other libraries in our Storytime Commons.
Use our simple web app to assign stories on a daily, weekly, or custom schedule.
Image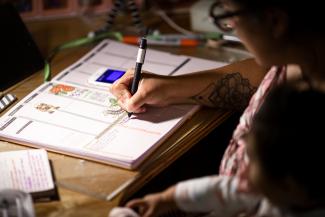 Callers hear a list of upcoming events in chronological order.
Record and upload audio descriptions of events or our bot can "read aloud" event descriptions from your existing website event calendar.
Past events are automatically cleared from the calendar without staff intervention.
Image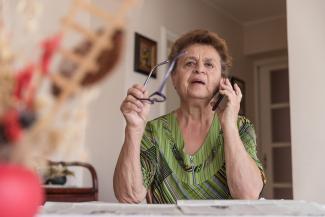 Automatically answer questions and provide local information to patrons.
Staff record and upload audio messages in any language for up to 1000 categories or topics.
Include real-time info from a website, such as COVID testing site locations.
Patron Wellness Check
Image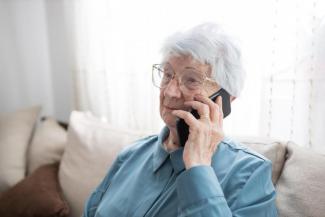 Available Fall 2022
Contact community members with an automated "check-in" message.
Connect people with services upon request via text message or phone.
Enable members of vulnerable groups to enroll.