Last week, the LibraryCall team attended the Public Library Association conference in Portland, Oregon. It was so fun to have LibraryCall clients stop by to say hi. We talked to hundreds of librarians in just a few days of exhibiting, which was wonderful (and maybe a tiny bit exhausting after two years of isolation!) Our time connecting with conference attendees reminded us of how passionate and conscientious library staff are in their approach to serving their communities. We are honored to be a small part of helping you do what you do so well.
(Staff members Madeline Walton-Hadlock, Amanda Jacobs Foust, and Jim Craner, and Bartholomew County librarian Lindsey Bailey. Our Principal Lori Ayre managed to avoid being photographed!)
We found that many attendees are looking for ways to reach that last 10% of people who don't have access to broadband internet. If you have creative ideas for using telephone services as an outreach tool, we're here to support your vision! Our backend technology is super flexible, so we invite you think outside the box. In a related bit of fun, did you see the viral story about kindergarteners offering phone affirmations?
New-- LibraryCall Logos
We now have several versions of the LibraryCall logo available for you to use for outreach purposes. The logos, along with many other outreach materials, are located on the Help page of the LibraryCall Manager. Please be sure to read the Logo Use Guidelines before including the logo on your flyers and other materials.
New Stories-- Check out these titles we recently added to the Storytime Commons.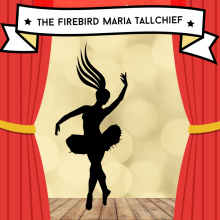 The Firebird Maria Tallchief: America's First Prima Ballerina: a biographical story about one of America's first ballet stars and the first Native American professional ballet dancer.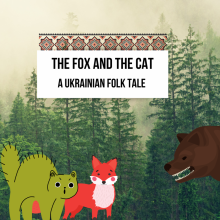 The Fox and the Cat: a Ukrainian Folk Tale: in this traditional story from Ukraine, a fox and a cat work together to outsmart a group of bigger animals in the forest.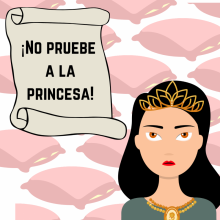 ¡No pruebe a la princesa! (Spanish): a girl-power twist on Hans Christian Andersen's classic fairytale The Princess and the Pea. English version also available: Don't Test the Princess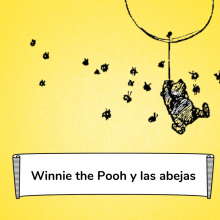 Winnie the Pooh y las abejas (Spanish): in this classic story by A. A. Milne, Pooh Bear gets himself into trouble when trying to take honey from a bee nest. English version also available: Winnie-the-Pooh and the Bees
Happy Storytelling!
Synopsis
Reflections on our conversations with library staff at the 2022 Public Library Association conference in Portland, Oregon. How can we use LibraryCall technology to reach that last 10% of people who don't have broadband internet access? We also share some new stories and resources.